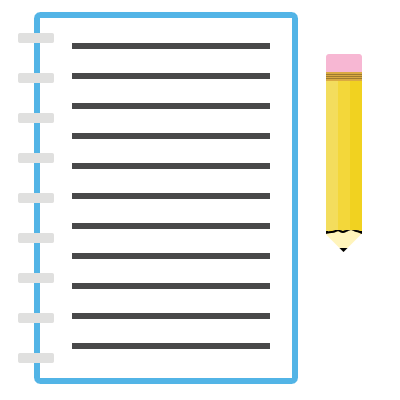 Strategy
Assistance to achieve business goals starting with research and discovery, then implementation and assessment, wrapping up with a maintenance plan.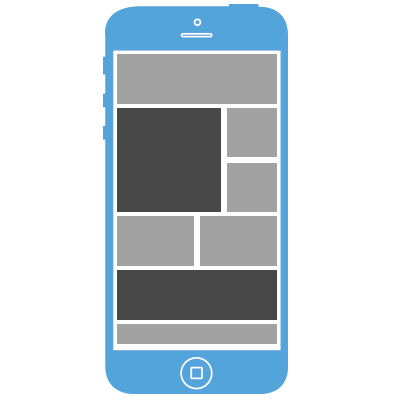 Experience
Guidance in making your websites and applications pleasing and intuitive, always working toward delighting your visitors and customers.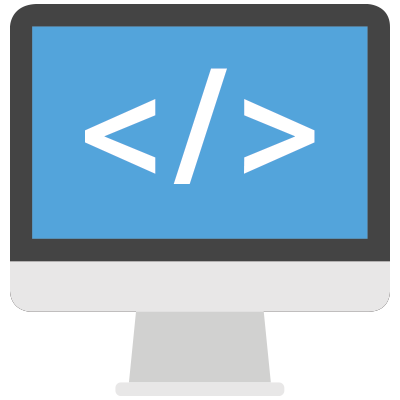 Development
Crafting dead simple, never too clever code so it's easily understood by all. Comments and technical documentation are our default.